31, High Street,
SLM1549 Sliema, Malta
Opening Hours
11:00am - 1am (Monday & Friday)
5pm - 1am (Daily)
Menu
---

A.
THE STORY OF
THE OLDEST
BAR IN SLIEMA
—-


The Hole in the Wall has been around for nearly 100 years. It was originally used as stables & sold as a pub to its very first owner in 1922. At the time, it was literally a hole in the wall, with no seating & selling take-away wine from huge vats. The pub was frequented by pilots & cabin staff of British Airways, who would stay over-night between flights in a nearby Hotel. They used to say "I'll see you down at The Hole" hence the name originated.

In 1959 the bar was sold to Anthony Bartolo who ran the bar with his sons for 45 successful years. In 2015 bar went on to its current owners, the Schranz brothers, who revived the bar back to its former glory days, re-establishing itself, as a landmark location or culture & entertainment in the north of Malta.
The Hole in the Wall, doesn't merely serve drinks, but it hosts copious live musicians for all over the world, art exhibitions, film-nights, talks and anything cultural & independent that's looking for a home or a mouthpiece.
The bar boasts a no-advertising policy, and works with small suppliers whenever possible. All bar staff is selected from the art community, giving the Hole in the Wall, that super casual, honest & real community reputation it's known for.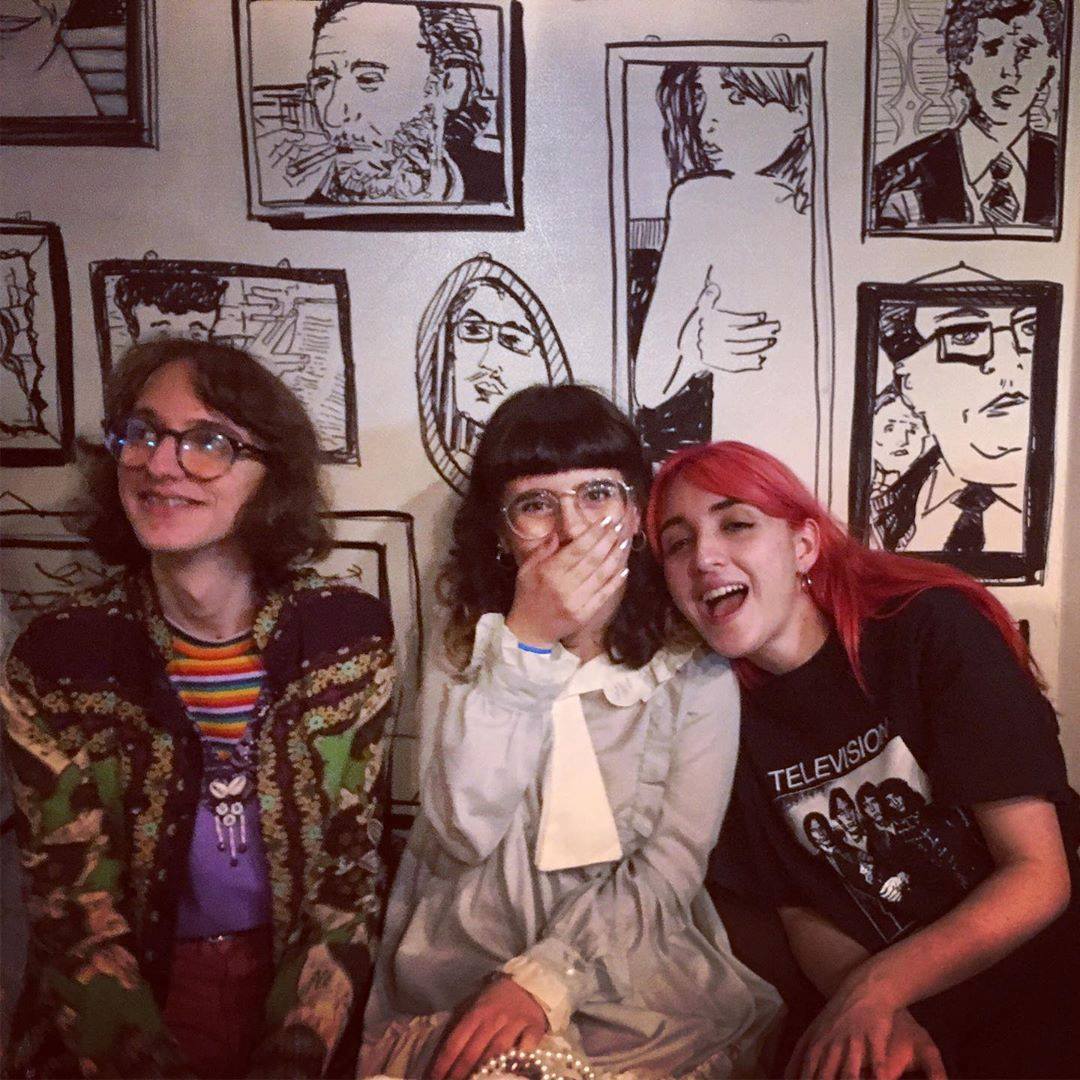 ---

B.
WHATS IN THE
HOLE?
—-



WE LOVE YOU!

LET THE PEOPLE SPEAK:

"

CANADA LOVES HOLE IN THE WALL,

QUIRKY, GOOD VIBE, QUIET QUIRKY DRINK, A HOLE IN ONE, THE RERTRO GAMES MACHINE HELPS WITH OVER 500 GAMES

"
COFFEE
CRAFT BEERS
COCKTAILS
TOASTIES
HOT DOGS
ARCADE
LIVE MUSIC
TEES
.
It's always a great vibe in our hole, but our local and foreign musicians sure add to it. We dont't have a schedule for our live music so just check us out on facebook and instagram for upcoming events
Ranging from our exceptionally named munchies menu to the funky decor to our unique staff members, we work hard to keep the character of this bar alive. As a small village bar, it's very difficult for us to accept reservations. Come and squeeze in.
JUST A TASTE
---
FOOD
JAPANESE STYLE :
HAM & CHEESE TOASTIE with
HONEY MUSTARD SAUCECHICKPEA CURRY BREAD
CHICKPEA & VEGETABLE
CHICKEN CURRY BREAD
SAUSAGE ROLLED IN JAPANESE DOUGH
FOCACCIAS/PIZZAS:
MARGHERITA
POTATO & ONIONS
COFFEE
ESPRESSO, CAPPUCCINO, LATTE...
MATCHA CAPPUCCINO, LATTE, ICED
CHAI CAPPUCCINO, LATTE, ICED
HOT CHOCOLATE
*all served with almond,soya,coconut or normal milk.
SWEETS
JAPANESE SHOKUPAN SWEET BUNS & MATCHA COOKIES
---
PRO TIP:
Ask any one of the bar staff for their favorite beer, cocktail, coffee, toast, hot dog, anything really
to get a cool little twist on what
we already provide. It's sure to be good!